We at Oranbega Retreat Center work every day to fulfill our mission of providing writers, artists, musicians, and spiritual seekers with the nurturing and support they need as they devote a period of uninterrupted time to developing their work or connecting with their creative spirit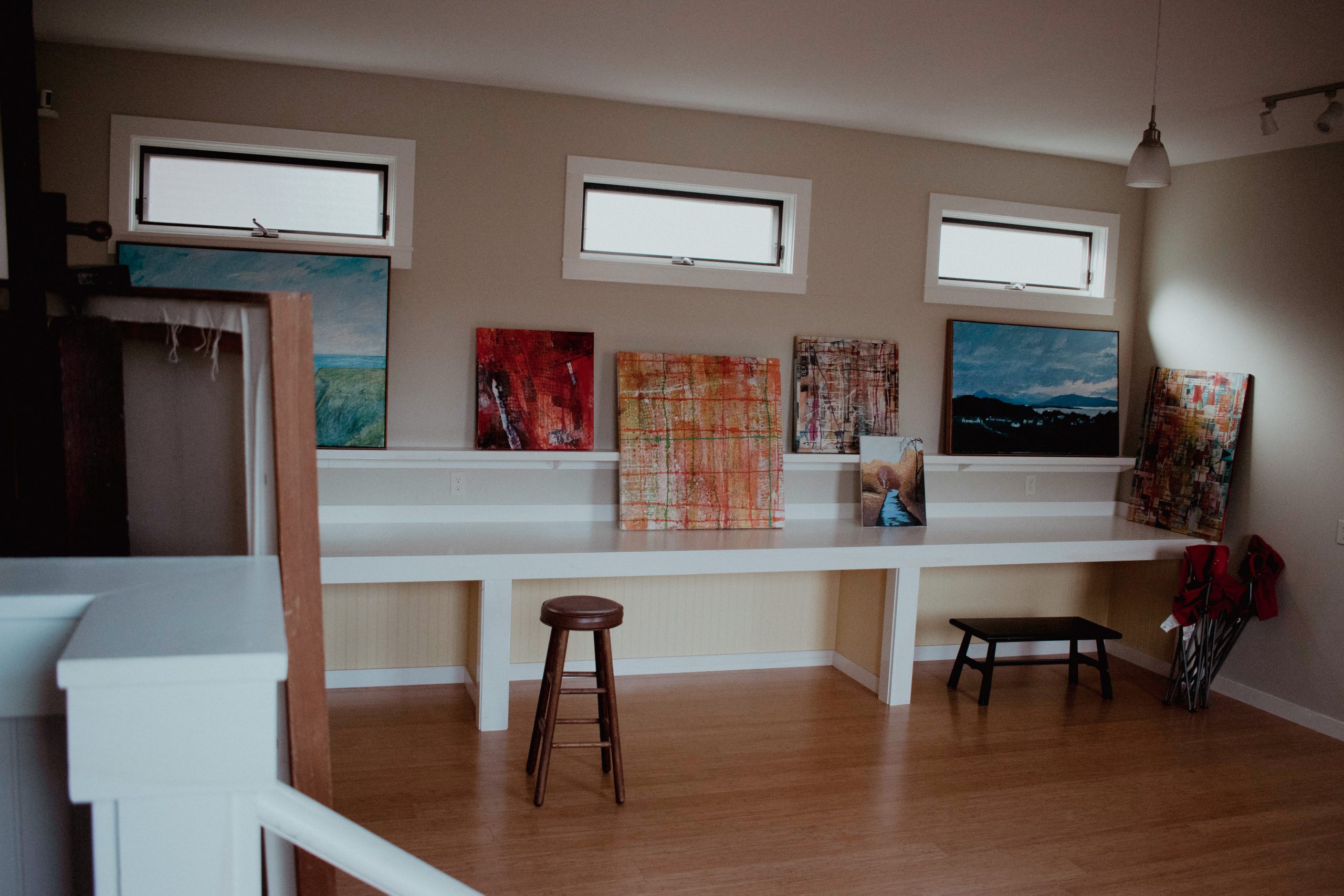 We Offer
Writing retreats
Inviting workspace for all kinds of creative workers
Prayer Retreats for individuals and small church groups
Beautiful Studio space for artists and musicians
Gentle, unobtrusive hosts
A quiet house shared with only one or two other Guests at a time.
Writing, Art, and Music consultation, on request
Spiritual direction, on request
Occasional concerts, poetry readings, and other events.
Riverbank setting in a quiet coastal village
Access to Acadia National Park and other beauty spots
Comfortable lodging with river and village views.
Nutritious gourmet meals, three a day, six days a week
The option to sign up for a reduced meal plan
Affordable pricing
Scholarships
Easy Application process
The People of Oranbega
Angelica
Ruler of the Roost
Angelica is the Oranbega Center mascot, champion, companion, and ruler plenipotentiary. She can't wait to meet you and assist in making your stay purrrrfect.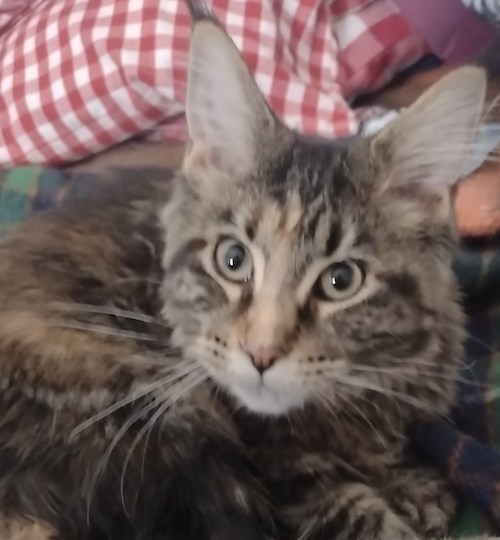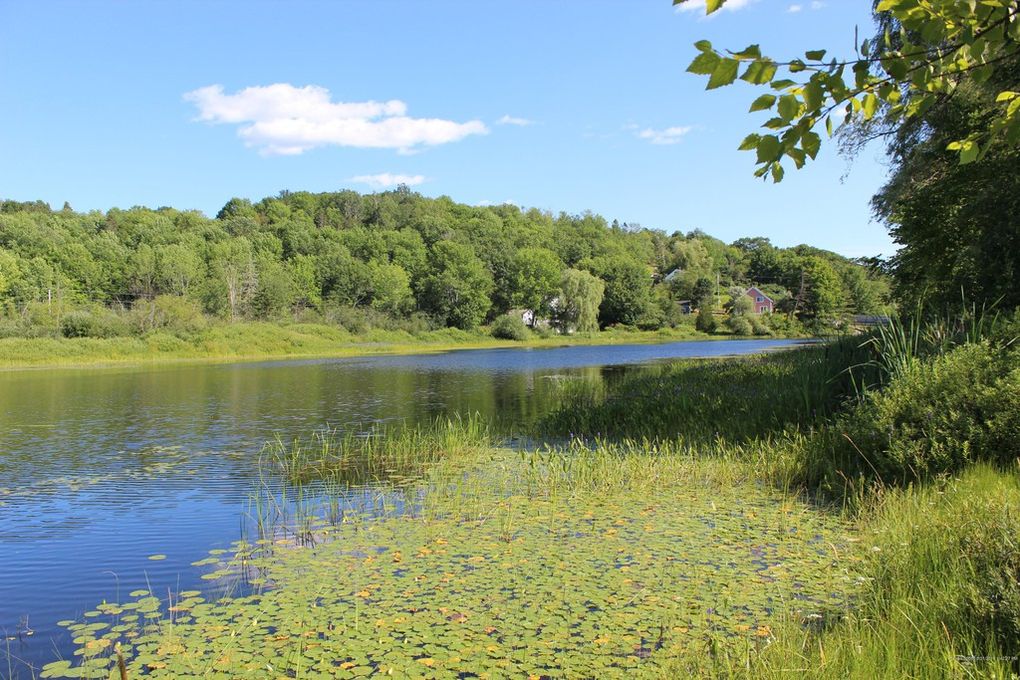 Rev. Dr. Jennifer Reece
Retreat Director and Literary Arts Coordinator
Jenny is a poet, novelist, teacher, and retired Episcopal priest. After 35 years of ministry, she founded the Oranbega Retreat Center in January, 2020 as a space where creative workers and spiritual seekers can meet and work together to heal themselves and the world through the arts. Born in Aberdeen, Scotland, Jenny has traveled widely and celebrates diversity. Her studies in the MFA in English program at Cornell University prepared her well as a leader of workshops in both poetry and fiction. A practitioner and teacher of contemplative prayer, she believes that creativity and spirituality are linked at the core and does her best to nurture both. She also loves to cook, sing, play Mah-Jongg and Scrabble, and is a life-long Tolkien geek. A lover of music, she listens to folk and funk, to opera and jazz. A lover of nature, she serves as the chair of the Episcopal Diocese of Maine's Climate Justice Council. Her great joy is to share her beautiful home on the riverbank with others who want to explore and expand their creative spirit.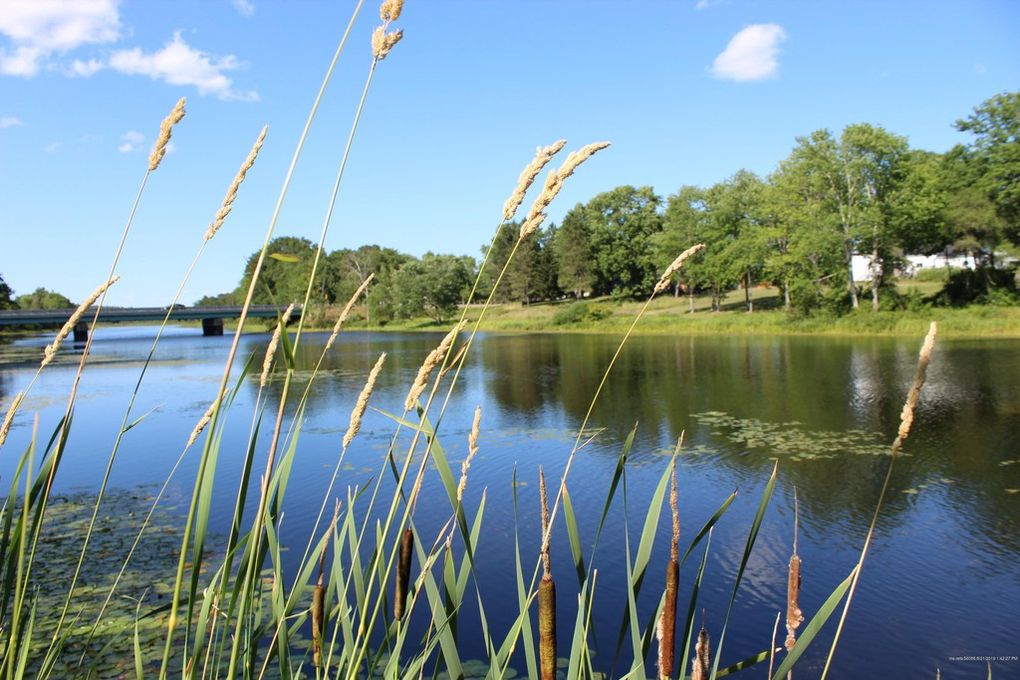 Amy Devoe
Amy began working at Oranbega Retreat Center as a house cleaner in 2020, and gradually began taking on other duties as a personal assistant to the Director. When Spencer Nelson moved on from his position as Sexton, Amy was just the right person to move on to take on some of his duties. Amy is a hard worker and a quick learner and will grow beautifully into the position of Property Manager. Amy and her husband Sky have a delightful six year old son, Silas, who occasionally comes to work with his Mom. Amy especially loves gardening and landscaping and dreams of someday running her own organic farm. Meanwhile, she is a cheerful, creative and loving addition to the Oranbega management team.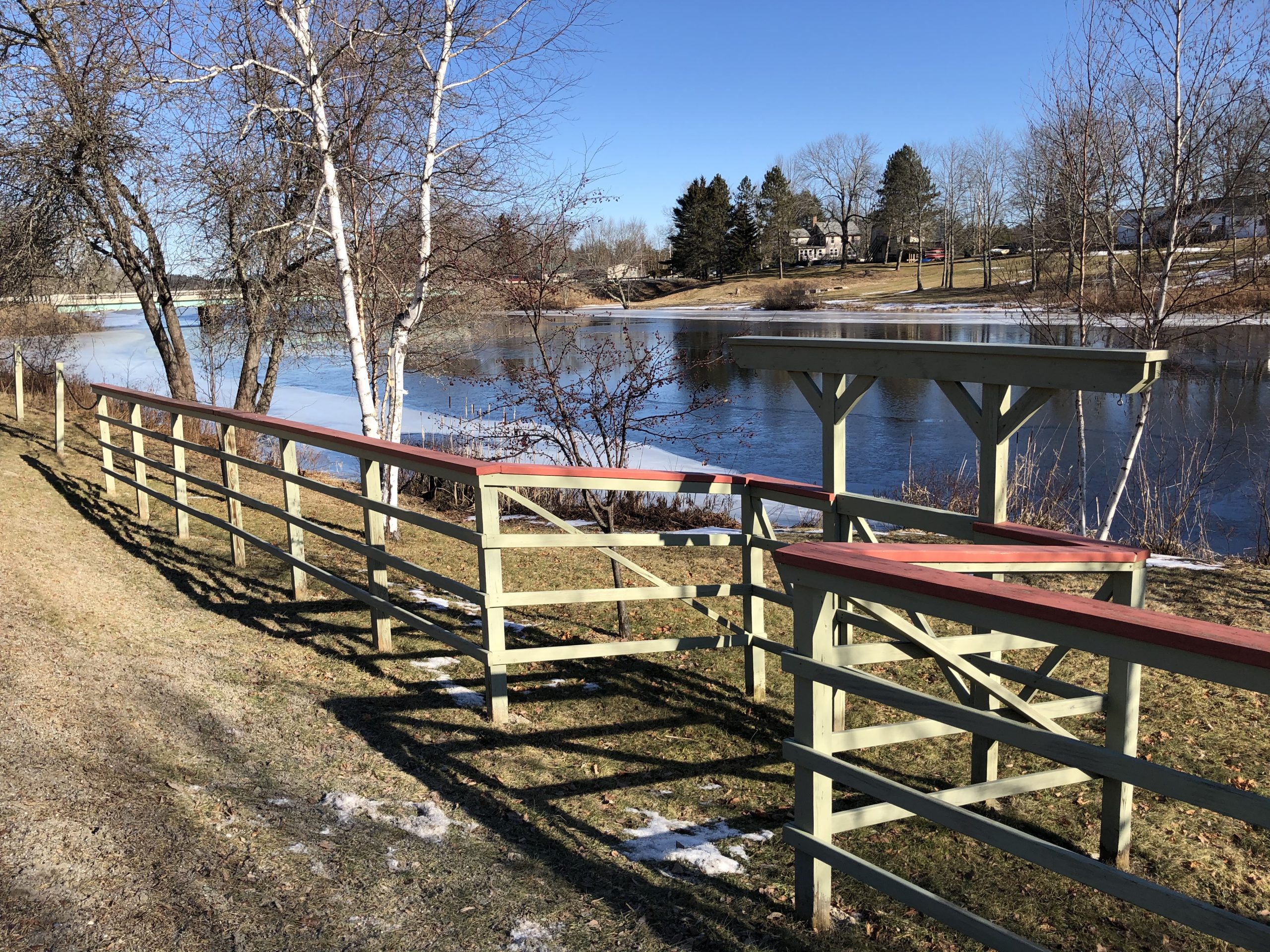 Spencer Nelson
Spence came to Oranbega as one of the renovation team we hired when we bought the property in January 2020. By September of that year his amazing talents led us to hire him as our Music Director and as live-in Sexton to manage the property. Although no longer filling this role, he remains available as a consultant to Amy, our new Property Manager, while she learns the ropes. While he builds his own contracting business, Spence continues to shine locally as a drummer and leader of a jazz and rock combo, Spence & Co. He also continues as Oranbega's Music Director to organize our concerts and be on hand to mentor and advise our musical Guests. He lives nearby in the delightful coastal village of Castine, Maine.